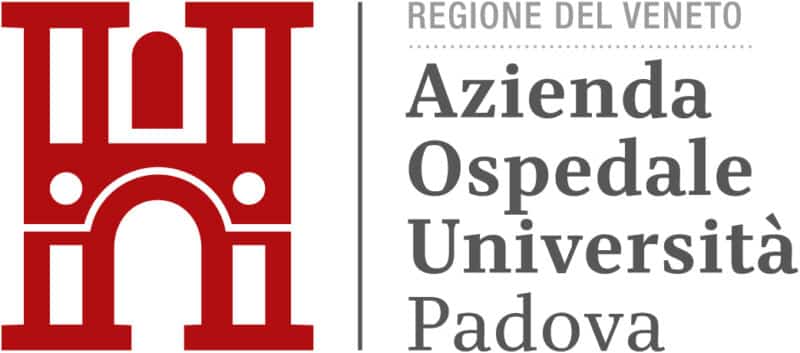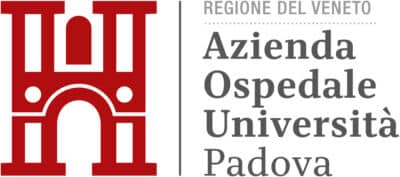 The Course in Hospital Dentistry and Clinical Research provides the tools and knowledge necessary to work in the National Healthcare System facilities. Attendees will acquire the skills to interpret and execute the company, regional and national healthcare targets, and to tackle the issues related to public dentistry treatments, with particular focus on the current Dentistry LEA. Moreover, they will learn how to work in a team, by interacting with work and study groups of different dentistry specializations. One of the objectives is making attendees aware of how scientific research must be integrated within care paths, in order to improve the efficiency of the intervention protocols and making them appropriate from a result and cost-effectiveness standpoint.
The Course in Hospital Dentistry and Clinical Research, through clinic-based care activities, prepares dentists to become experts about team-work, and capable of interacting with professionals from different dentistry branches (prosthetics, implant dentistry, surgery, periodontology, conservative dentistry, anaesthesia, orthodontics and paediatric dentistry), by understanding the related hospital management dynamics.
The Course in Hospital Dentistry and Clinical Research is addressed to dentists that can manage the dental activity within the public healthcare system, by learning different provisional methods of the multiple dentistry specializations, within the regional/national healthcare system.
Professional outlets include a greater understanding of the public healthcare service, both in the interest of medical cooperation between public and private facilities, and as cultural-administrative training for those who want to access the national healthcare system.
The Course in Hospital Dentistry and Clinical Research trains professionals on:
DENTAL CLINIC
Managing patients with systemic diseases
Stomatitis and hard tissue ailment medicine
PROSTHETICS
Fixes prosthetics on natural teeth and on implants
Adhesive dentures
Partial or total mobile prosthetics
ORAL SURGICAL IMPLANT DENTISTRY
Bone integration implants
Immediate and delayed loading
Bone regeneration principles
Out-patient oral surgery
Peri-implantitis treatment
PERIODONTOLOGY
Non-surgical periodontal preparation
Periodontal surgery indications and procedures
Mucogingival and resective surgery
Periodontal regeneration
CONSERVATIVE DENTISTRY
Conservative materials and techniques
Endodontics and tooth crown reconstruction
Adhesive procedures in conservative dentistry
DENTAL ANAESTHESIA
Analysis of the patient's general conditions
ASA classification
Anaesthesiologic preparation
Presedation
Anaesthesiologic conscious sedation
General anaesthesia for dentistry
ORTHODONTICS
Orthodontic diagnosis
Traditional orthodontic techniques
Lingual orthodontics
Pre-surgical orthodontics
PAEDIATRIC DENTISTRY
Approach to paediatric patients
Paediatric endodontics and conservative dentistry – Techniques and materials
Cavity and malocclusion prevention
Interceptive orthodontics
The general ranking of merit for the academic year 2023/24 will be published on the Italian page of this Master according to the timing provided in the Call.
Information
Health, environment and territory
31/10/2024
70%
5
40
€ 543,00
Find the admission titles in the selection notice 23/24.
FAQ
Attendance during the traineeship is based on the specialization selected by the student, in agreement with the relevant professor.
Yes, newly graduates can enrol in the Postgraduate Course in Hospital Dentistry.
A minimum of one day per week of attendance at the Clinic is mandatory, in the specialization selected, and an overall mandatory attendance of 70%.