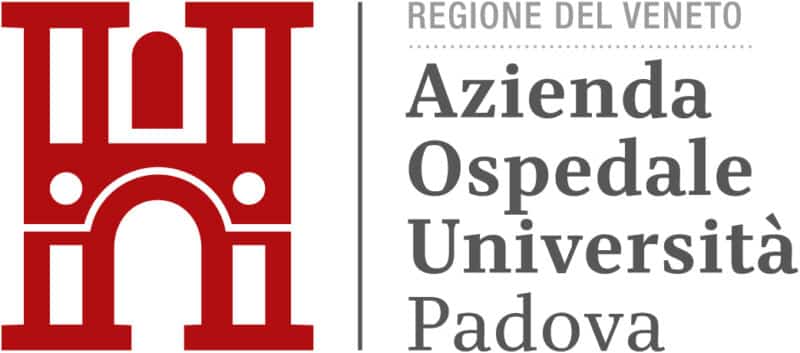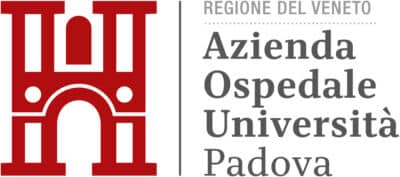 The Second-level Short Specialisation Degree in Multiple Morphofunctional Surgery, through live surgeries and discussion of clinical cases, provides doctors in this specific field the basic fundamentals and the latest procedures, with inputs from internal professors and Italian and foreign leading experts.
During the course, attendees will take part in at least 12 surgeries per week on average, for a total of 80-100 surgeries during the entire year.
The goal is acquiring a broad and updated cultural background on the main surgeries, and an understanding of the technical autonomy required in main procedures.
The Second-level Short Specialisation Degree in Multiple Morphofunctional Surgery provides theoretical knowledge, hands-on training and professional updates to execute live surgeries aimed at changing the human shape, by comparing the attendees' experience with the faculty's.
The surgeries covered concern morphofunctional face, breast, chest and abdomen surgery, and complementary morphofunctional surgery methodologies.
The Second-level Short Specialisation Degree in Multiple Morphofunctional Surgery is addressed to doctors who want to specialize in this field, to improve their level of competencies to be used in several professional fields.
The specific goal is providing doctors prepared to give qualified responses to the latest multiple morphofunctional surgical procedures.
Module 1 – MORPHOFUNCTIOANL NOSE AND PROFILE DEFORMITIES
Rhinoplasty, septoplasty, jaw osteotomies
Mentoplasty
Profileplasty
Module 2 – AESTHETIC ORBITAL-PALPEBRAL DEFORMITIES
Blepharoplasty
Eyebrow lifting
Eye area surgery
Peri-orbital surgery
Module 3 – FACE AGEING
Subperiosteal lifting
Endoscopic lifting
SMAS treatment
Lipofilling
Rejuvenation of the middle third of the face
Cervical-facial lifting
Module 4 – EAR DEFORMITIES
Otoplasty
Ear malformation correction
Module 5 – AESTHETIC BREAST DEFORMITIES
Reduction mammoplasty
Augmentation procedures
Gynecomastia
Mastopexy
Liposculpture
Breast malformations
Module 6 – THORACIC WALL AESTHETIC DEFORMITIES
Correction of sternal malformations
Upper torsoplasty
Module 7 – ABDOMINAL WALL AESTHETIC AND FUNCTIONAL DEFORMITIES
Abdominoplasty
Torsoplasty
Lipoabdominoplasty           
Module 8 – LOWER LIMB AGEING
Module 9 – LOCALISED FAT
Lipoplasty
Dermolipectomy
Postbariatric surgery
Body shape surgery
Module 10 – POST-TRAUMATIC BALDNESS AND ALOPECIA
Hair transplant
Skin expansion
Rejuvenating medicine
Module 11 – AESTHETIC SKIN SURFACE ALTERATIONS
Lasertherapy and ancillary medicine procedures
Aesthetics (peelings, fillers, botulin toxin, LPG; rejuvenation, shockwaves, rejuvenation strands)
MODULE 12 – ANAESTHESIA IN AESTHETIC SURGERY
The general ranking of merit for the academic year 2023/24 will be published on the Italian page of this Master according to the timing provided in the Call.
Information
Health, environment and territory
30/09/2024
75%
5
18
€ 4.022,50
Find the admission titles in the selection notice 23/24.
FAQ
The Master is nine month long, with monthly cycles. One cycle corresponds to a week per month, from Monday to Friday, full-time, for a total of 40 hours each week.
Every cycle includes introductory ex-cathedra lessons and live surgery lessons, for a total of 40 hours a week. At the end of the course, attendees must have taken part to the pre-operative analysis and surgical treatment of at least five clinical cases for each type.
Training will include lessons, practice, seminars, remote learning, project work, and it will end with a final dissertation, presented during the final exam.
The Master's attendees actively take part, after the patient's consent, during the week of attendance, to the general visit of the in-patients at the Plastic Surgery Clinic, conducted by the Director on Monday, Wednesday and Friday, every week. Furthermore, they are involved in pre- and post-surgery discussions of the most interesting cases.
The Master's essential characteristic is the participation in live surgeries, for up to 60% of the total hours; planning of surgeries and discussions before patients.
Yes, apart the final exam, there will also be intermediate tests, generally at the end of each module.
Unfortunately, there will not be any form of facilitation.
The Specialization diploma is not a basic requirement, just an optional one.